Athletics Community Action Birmingham is a cooperative sports and social organisation to enable positive connections based around physical activity. We have a few different clubs in our cooperative carrying out a range of activities. They all follow the same principles of democratic self management, safety and care.
Punch Up Birmingham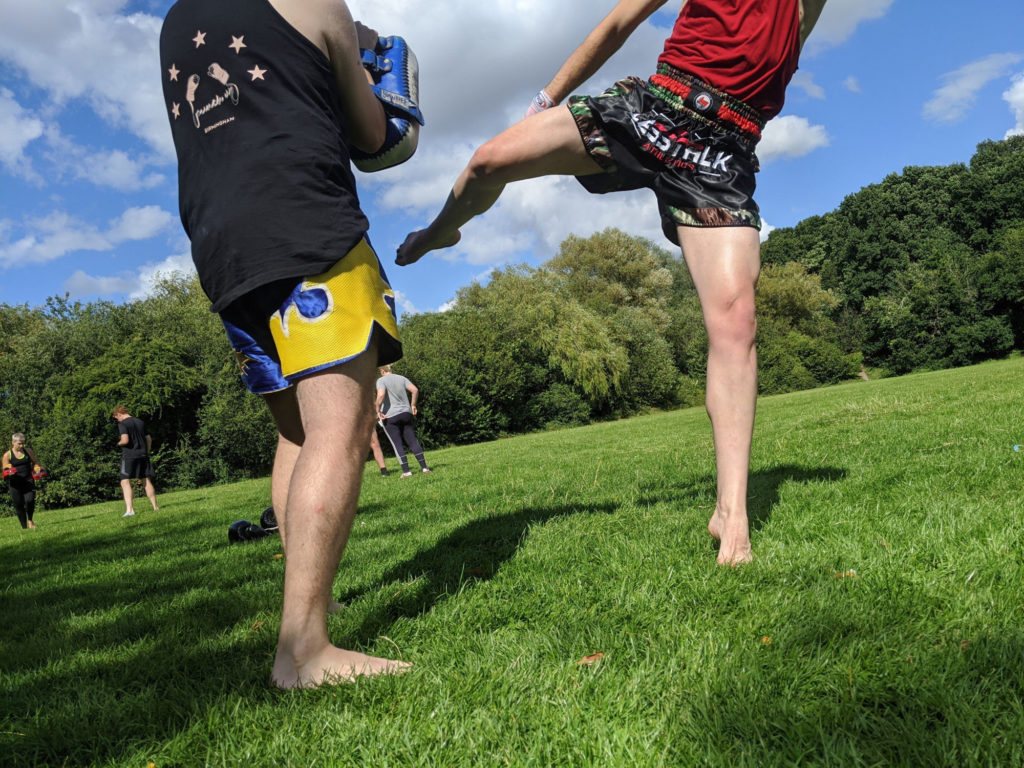 Martial arts gym. We train striking and grappling. We will be running sessions outside with strict social distancing measures in place from the 29th March 2021.
Contact us via email to find out more.
Follow us on Facebook.
Blog
Punch Up on Southpaw podcast

A member of Punch up appearing on the excellent Southpaw Podcast being interviewed by Sam Yang. It includes a personal origin story for the gym and loads of background about the UK scene. In our second spotlight of Red Gyms, we speak to Punch Up and discuss how a near violent confrontation with a far-right …